And this shall be the last post for the year…the one with all the food images of the many dishes made in the three kitchens I found myself in over the last three hundred and sixty five days.
I almost can't believe that come midnight tomorrow evening there will be no more of this year that was a rollarcoaster ride for me personally, mostly outside the kitchen. Regardless, it seems bittersweet and a little bit crazy to think it will be over.
Breaking down the many breakfasts, dinners, pies and popsicles into favorite posts, favorite foreign and most popular was the seemingly only way to incorporate many things I enjoyed trying.
The reasons for the five favorites range from how solid they are as recipes to whip up and delight the tastebuds to how well the flavors mix together. I have made some of these again and certainly will again in the future.
Here are the my personal favorites:
Blackberry and Rhubarb Crumble Bars
Roasted Green Beans with Sundried Tomatoes
This blog's backbone is meant to be in the foreign dishes I re-create for those who either want a slice of home in their kitchen when they are on other shores or those who like myself, have discovered a dish and want to try it once more when their feet are back on home soil.
So here are the favorite foreign dishes definitely worth giving a go whether you've been to the countries where these originate or not.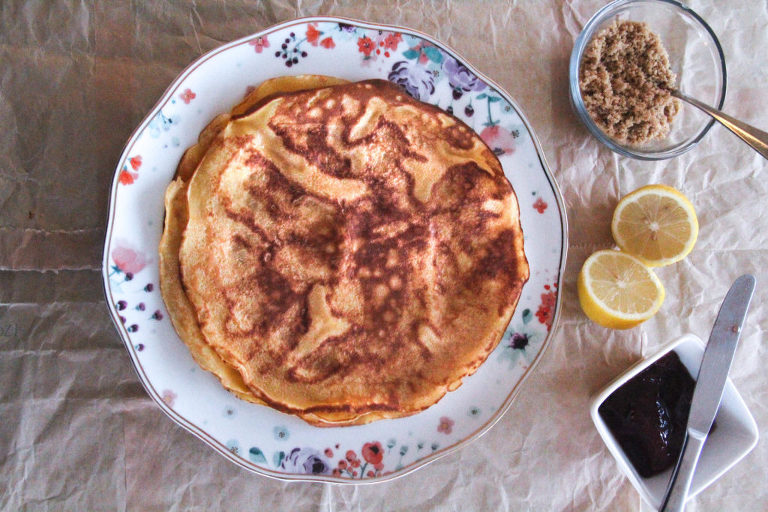 Of all the recipes posted this year, the below five were the most popular and they are a well rounded mixture of sweet and savory, cooked and baked. Some of them are originals and some are foreign, but most of all they can be found to fit almost any occasion or dietary requirement.
Ginger Cups with Mascarpone and Lemon Curd
Scones with Roasted Strawberries
Thanks so much for stopping by this year.
I hope your new year is filled with loved ones, lovely food and adventures.