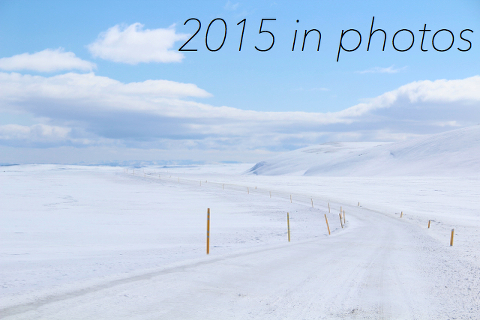 It doesn't feel like this year is done yet, not just because it actually isn't, but also because the weather is still relatively warm and I feel like it all went so fast that surely we are owed maybe a few weeks in refunds of time for twenty fifteen.
Reflecting back, this year was very regular in the sense of how life has come to be in London. Contracting jobs came and went and sometimes my pennies had to be scrounged to make rent. Trips were planned and a weekend trip here and there made. Except for May, the month I spent traveling with my dad was mostly filled up seeing and doing things in each place we made our way to and it will likely be the best year of travel ever.
How was you year? What were the highs? Tell me as much as you would like to share and maybe the gifts I've been giving away on my Facebook page will be gifted to you.
Here is my twenty fifteen in photos and if you like some of these you can purchase a print here: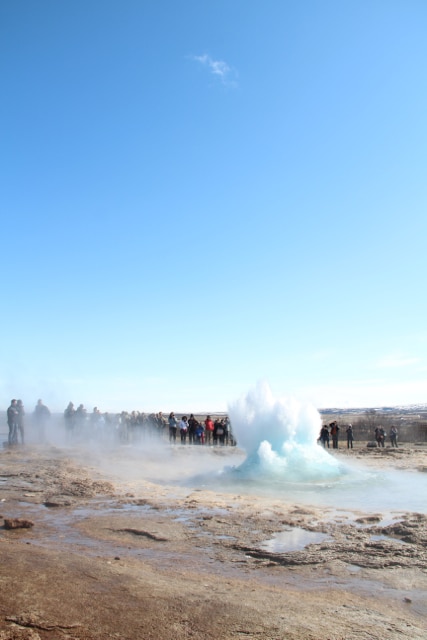 White out, Iceland/Out of the steam, Iceland/Want to pop?, Istanbul, Turkey/The cusp of explosion, Iceland
The waiting game, Prague, Czech Republic/Magical scene, Loch Ness, Scotland/Frisbee bread, Reykjavik, Iceland
On the line, England/Into the Mist, Scotland/Attention captured, Iceland
Scene of spring, Malmo, Sweden/Flying, Reykjavik, Iceland/Moment to ponder, Brooklyn, New York, America
Eyes of wonder, Prague, Czech Republic/Smiles, London, England/Lone figure out of the ice, Jokusarlon Iceland/Dance, Brooklyn, New York, America