They say we learn something new every day, they are usually tidbits of information that we will remember an hour after that pub quiz or when we stand there awkwardly trying to think of something to contribute when surrounded with a bunch of strangers.
Living life and sharing it is such a regularity of life in this day and age and Instagram is always in my top most visited apps to show what I'm doing, have done, am making/baking and/or eating. Along with this there a little lessons we can learn from those photos that say more then we could with words sometimes and here are a few lessons learned this year.
I would love to hear what lessons you learned this year in the comments below?
Dance like you have no cares
Smile even if the focus isn't on you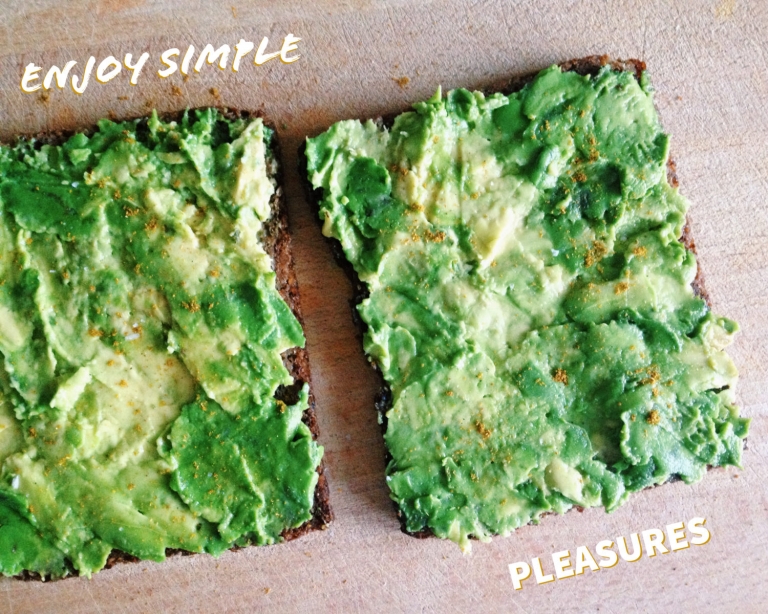 Get colorful
Walking a distance for a good bagel is always rewarding
See the world with new eyes
Have chocolate for dinner at least once