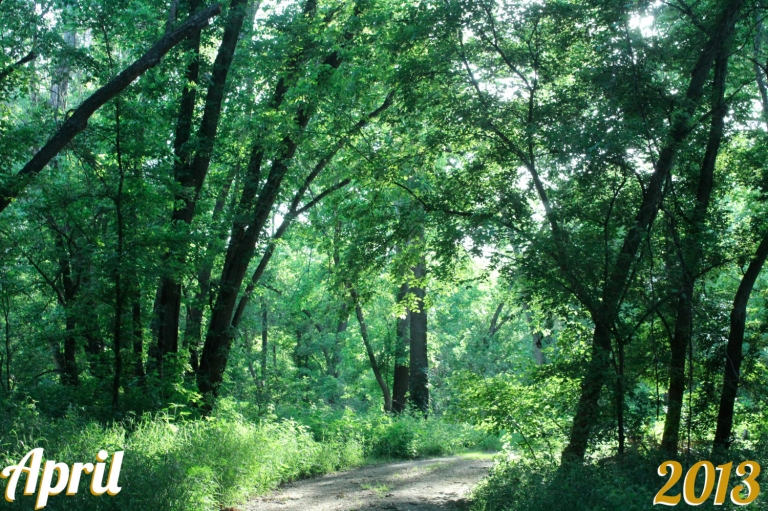 What a whirlwind of a month it was, after all the planning, booking and anticipating, it is now over.
I move to London today, today. That thought alone is a little crazy, but nonetheless I can only move forward. Now the journey begins to get to know how to live in a place so far removed from the world I've always known.
There were so many photos in April, spent in Los Angeles, Texas and New York  and I can't even be sure that all the photos included are my favorite, but they give you a good glimpse into some of the sights I was lucky enough to see, experience and even some things I got to eat.
Friends, I hope your April was eventful and as beautiful also, I'd love to know how your month was, things you ate, experienced and saw. Share in the comments below.