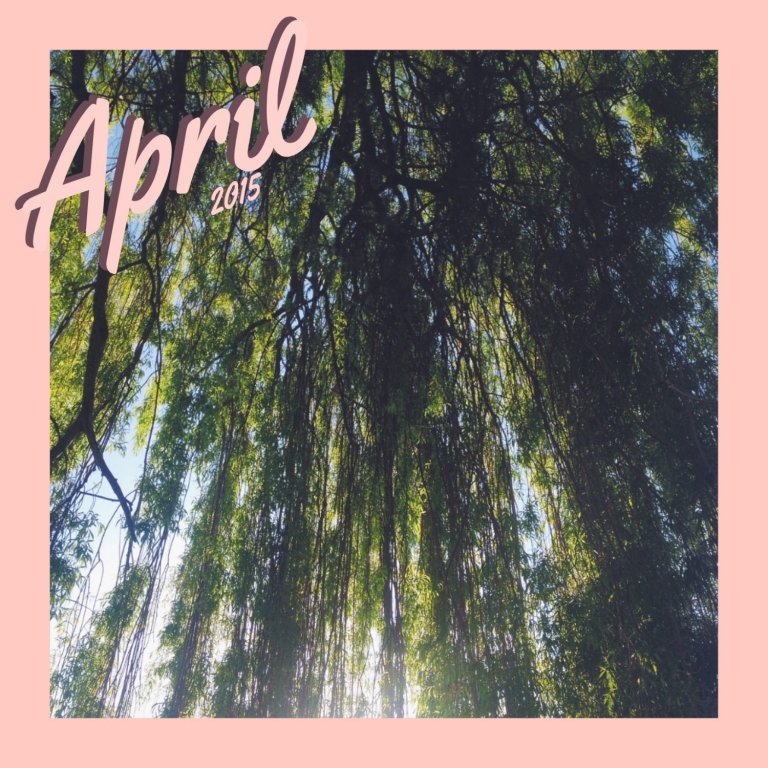 April was the month where two people came to visit, in fact, one of them is still over this side of the world as we set off on some father/daughter adventures.
There was some wonderful London sights to see and what has to be the pinnacle of seeing the locals in action was the Tweed run. Despite my lack of sleep the minute I arrived to the sight of all these various people wearing tweed an energy ran through my veins until I saw my friends off and went home to nap.
So here is my April in photos and a round up of the best things I found this April.
Wrapped in willow/Tweed fun/Kensington Palace Daffodils
Magnolia bloom/Lined for the changing of the guard/Capped off
Flowering friends/Dapper fellow/Tally Ho
Captivating sculpture/Famous mews/Sunday brunch
Nordic Bakery breakfast/Rob and Michael matching/Lissette amongst the blooms
For the first time in months I returned to Nordic Bakery's doors and it was as wonderful as ever, especially introducing an American with their cuisine. If only Nordic food was something one could get everywhere.
One of the most interesting London pizza franchises is Fire & Stone, each pizza takes inspiration from a location around the globe and the toppings are full of delicious interesting combinations.
The recipe I couldn't get enough of was the Strawberry Rhubarb Pie, can I have another slice please.
This months Blog Love goes to Smitten Kitten who's kitchen adventures are never short of tantalizing and all I need to say for the recipe that has me salivating is Maple.Pudding. Yes, I'll be making this very soon!
Greens are apart of spring and there are many ways to eat them in delicious, healthy soups. Epicurious has collated a few, perfect for virtually every diet which means there's no excuses to not try one of these Ultimate Green Soups for Spring.
If you are looking for some fast and simple recipes that include spring ingredients then Self should be the first stop with their Fast and Fresh Spring Recipes.
Thanks to Buzzfeed they have created 22 Insanely Simple Ways to Save Money on Travel.
One of the nicest lists this month was from Travel and Leisure with their 40 Reasons to Travel Now. Some of the reasons inspire to see and do more with what we've got.
We should all live every day like it's Taco Tuesday, this art print is perfect for the kitchen wall or as a tote bag.
When traveling, its best to take nothing but pictures and leave nothing but footprints.
And like that one quarter of the year has passed us by, thankfully summer is right around the corner.