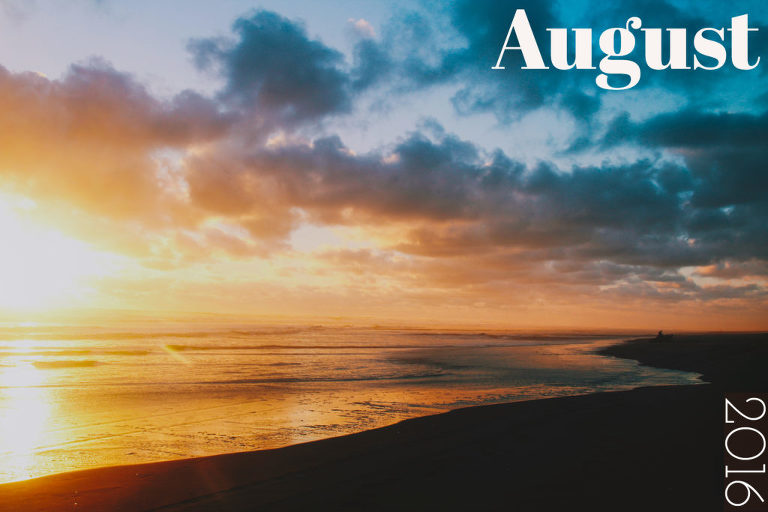 Okay, so that's a wrap folks. Summer is over and we all have to go back to the real world. Or at lest that's what life would tell us and for me, my summer came to a halt with my landing back in New Zealand a few weeks ago to a winter still comfy in it's layers.
One day I'm getting sunburned watching lifeguards compete in Hermosa Beach and the next I'm layering up and shivering in bed. Life can be rough. Now that schools back and office meetings are in full swing, how was your summer? Did you do something memorable? I'd love to hear about it in the comments below.
Magic hour vibes, New Zealand/Coney Island flight, NY/Country walks, New Zealand
Beach stretch, New Zealand/Sunset ride, New Zealand/Hermosa vibes, California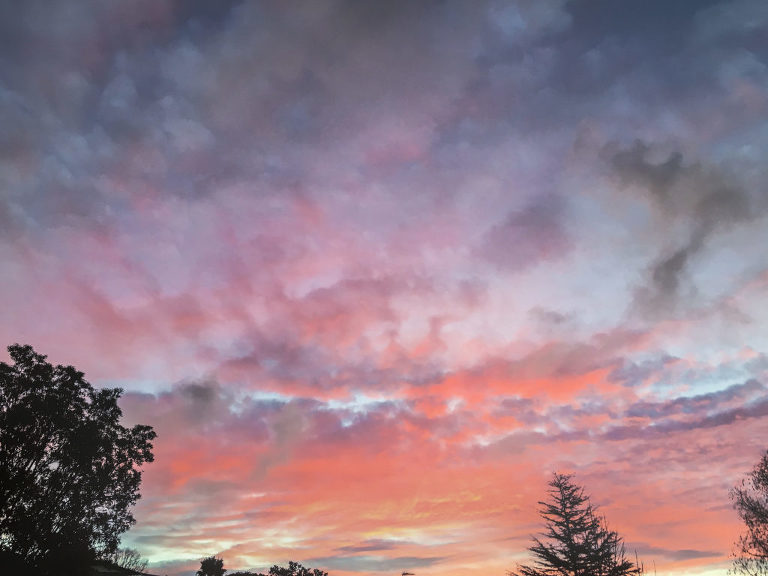 Blazing skies, New Zealand/Power line signs, NYC/Rare image of me, Hermosa, California
Midwood Flats Burger, Brooklyn, NY/Pastry love, Gshmak, Brooklyn/Nachos to die for,
Taco Chulo, Brooklyn
This month was mostly spent working in my room and I didn't get to eat much beyond a couple of great meals in New York starting with the burger from Midwood Flats in Flatbush, Brooklyn. My friends raved about this place and so my last night in New York was spent catching up with them one last time and eating this burger, it lived up to the hype.
My last day while walking the heat and needing an afternoon snack, I stumbled upon a great little bakery in Brooklyn called Gshmak, needless to say I purchased a few pastries and one became my airplane food (if only all airplanes could have Jewish food), this bakery is worth stopping into.
Lastly, and I cannot recommend this place enough is Taco Chulo. Since April it was incredibly rare to eat the same meal twice and I definitely never went back to eat the same meal during a visit anywhere…except here. The owner makes a mean mojito and the nachos were so good, I came back a few days later for another serving.
Recipe of the month goes to Passion Rum Popsicles because when it's hot you can afford booze in your frozen goods.
Blog Love goes to Pastry Affair with this Blueberry Plum Pie that has been put on the hit list for next summer. Let's get the dough ready for this now because it looks soooooo good.
Recipe inspiration comes from My Name is Yeh with her Cardamom Coffee Cake with Bulletproof Frosting. I want a slice and then maybe another of this.
This is one of the best advice articles for eating like a local, we may love our home cuisine, but on the road that cuisine wins, is cheaper and might just impress you.
Travel makes you smarter in these ways.
Savannah is one of the most underrated cities in America and there is definitely some sights you should enjoy if you are going to visit for a weekend.