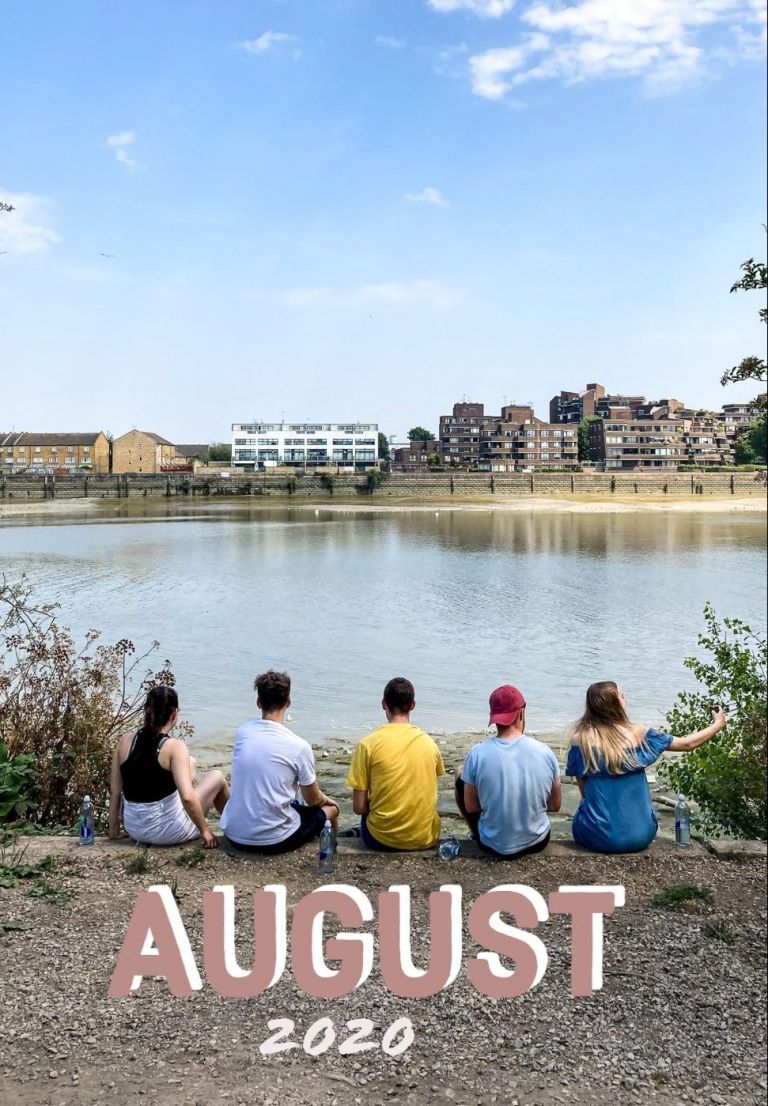 With no word of a lie the title of this post was entitled 'August 2019' and then it hit me like a ton of bricks that it is in fact, now early September 2020 and the title needed another 2 and 0 added to the ended.
It was a month with some beautifully hot weather that had everyone complaining (except me) and lots of dinners with friends. Let me know how your month was and definitely let me know if you try out Athia skincare as they're a brand I'm proud to use?
Obsessed with:
Last month I mentioned I'd was obsessed with working out consistently, something I had not actively done (beyond walking as much as possible) in my life, but then I was made aware of a natural skincare brand called Athia.
My skin is super duper sensitive so trying out another skincare brand made me incredibly apprehensive, but I can say I've noticed a huge difference and am lucky enough to be able to share this code for you to get 15% off their skincare Athia3eYp.
Watching: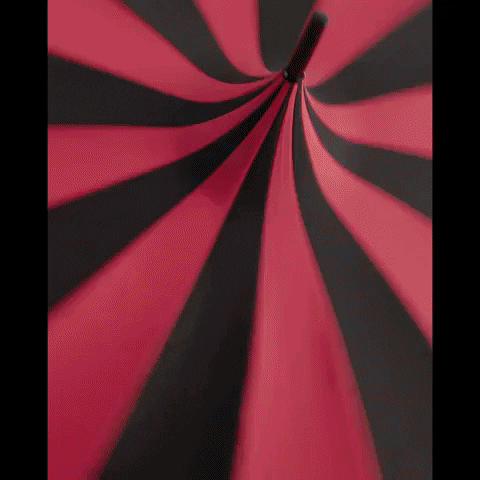 When this dropped last year, there was no reason not to watch this, but somehow it stayed on the list and never got checked off. Well, well, well, this month
The Umbrella Academy
had me hooked! So hooked I've binged it…twice!
Still Reading:
This has been keeping me going through the year as I don't often sit down to read, but especially because there is just so much to learn. When in French – Love in a Second Language by Lauren Collins attracted me with it's cover when in Paris over Christmas last year, mostly because being that my name is French I have tried many times in my life to begin learning the language and never feel more inadequate than when I'm there and trying to get around. This book is no novel, but rather delves into the history of languages whilst Lauren is learning French to communicate better in a country where English is not the main language. It had me from the first page!
Social Media Love:
Incredibly privileged to do my first collaboration with my Manuka and Vanilla Panna Cotta  this month with Maryana from A Quarrel of Feasts. Thanks to her reaching out we had the opportunity to work together after many months of comments on each other's posts. Maryana has an array of good looking food on her profile with heritage in Croatia and Turkey, but mostly, its the desserts that get me salivating.
Eating at:
The UK had an initiative called Eat Out to Help Out for the month on Monday's-Wednesday's which meant venturing out a little more, but cautiously. Honestly, this was a tough one to not take advantage of, but also made me nervous being out with so many people inside restaurants and not wearing masks.
Gordon Ramsey is Mr Brooks favorite chef so the initiative seemed as good a time as any to try out one of his restaurants with Heddon Street Kitchen tempting us the most and it was most definitely worth it.
A long overdue catch up followed by a walk besiide the River at The Duke's Head pub in Putney. With a plan to go back for the fishcake's again because they were fresh and unique in a way you don't often get in pub fare.
Before lockdown hit, the East Putney Tavern was one of the last stops before the world shut down for a wee while and so we wanted to return one quiet Sunday afternoon after going for a long walk and the food was just as good as when we had last enjoyed it and for one treat, I gave in and got the fish and chips. Worth it!
Seasonal cooking:
One of the most popular recipes of the past year was this orignal creation that kinda came out of nowhere in my mind and worked the first time I made it. This Raspberry Custard Cheesecake is the kind of dessert you want to take to an occasion because it's simultaneously comforting and unique.
Taking advantage of blueberries with this Coffee Blueberry Pie is a dish that sounds so unusual and as though it would never work, but surprisingly is perfect and one I like coming back to because it both encapsulates the hottest days of summer and the abundant flavors of summer produce.
The fact Costa Rican Atol de Naranja is served cool makes this an easy dessert for both the height of summer or the depths of winter when you can easily get your hands on a bunch of oranges to make this fresh.