It's summer, ahhhhh, the suntan (I still don't have) and may never get. People are coming and going in the office to sunnier locales for a break and to see the clouds part in the sky.
There have been hot days, but lets say 'hot' here isn't like real heat.
It's got nothing on the stifling summer the Western United States has recently found itself in.
With longer sun hours the brighter foods come out to visit, particularly the wonderful variety of berries. It is berry season in full swing and the list of what to do with them seems endless. I've made a large variety of recipes with the tart, bright fruits of summer and the list of things to make seems endless, but here are few recipes to get the juices flowing on using berries in your kitchen this summer.
You can pair Strawberries (I know to the smarty pants that strawberries aren't actually related to berries, but they're just so bright and sweet that I refuse to stop calling them berries), with lavender or custard, roasting them works particularly well for making a fancy afternoon tea topping to scones, just leave some of the sauce aside to make homemade strawberry milkshakes, personally I can't go a summer without a strawberry milkshake, I'd love to hear what yours is in the comments section.

In the last two summers I've had the joy of going blueberry picking and while it leads to an initial mountain of blueberries in the fridge it also means blueberry filled diet of the little jewels along with a filling banana and blueberry bread. Fresh berries can be used on a tart along with mascarpone, for a slice of fresh and creamy summer flavors.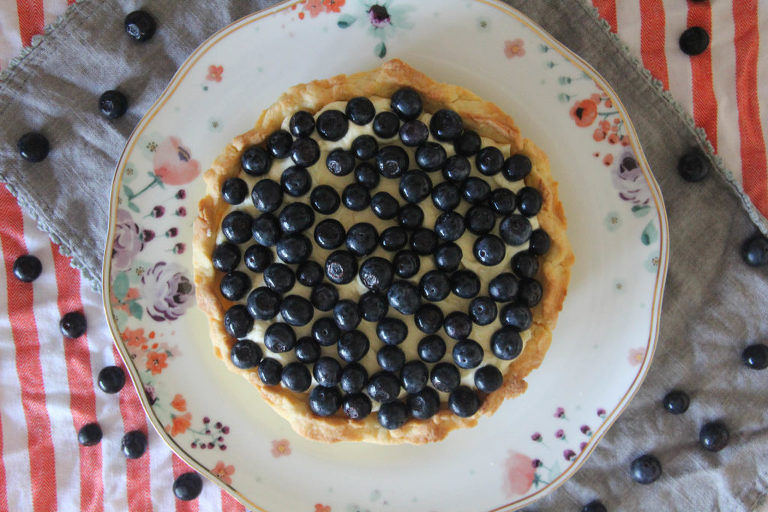 My last Southern hemisphere creation of white chocolate and blackberries surprised with how well the flavors worked together while not being too sweet and I love bundt cakes so this cake went particularly into my re-make list.
Berries and slices are a match made in heaven. Adding rhubarb and a little crumble or raspberry (why is there a p in raspberry?) with lemonade which had a co-worker of mine exclaim it was the best thing I had shared with her yet.
Of all the berry creations on this site so far, a three layer berry cake with pineapple frosting was an afternoon well spent in the kitchen, adding the zesty and sweet flavor of pineapple to three berries meant I wish this cake would have lasted longer.
I would love hear some more ideas of what you've been doing with berries in the last couple of summers so feel free to share in the comment section.