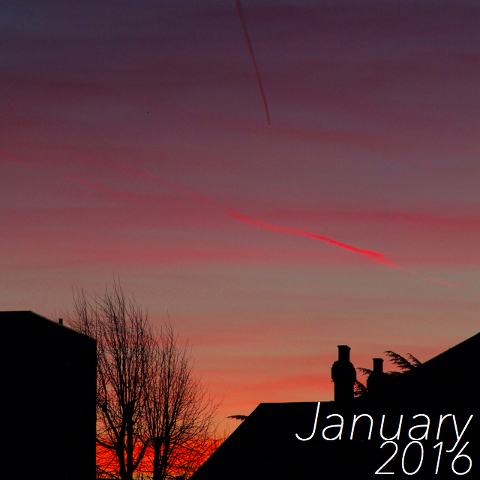 A new year means I want to get a little bit more personal on here, and I'd love to hear what you want to hear more of? What you want to see more of? It also means there will be more said in this forum which I would love to do more then monthly, but with a full time job, weekends of blogging to do before I set off on my travels in April for what I hope is four to five months (though that is finance led) and people I need to see before I leave London permanently, there is so much to do and so little time.
This month began on Irish shores and there was a brief forty eight hour visit to Malta. I packed a lot into this month between those travels and many many hours in the kitchen. There was Lumiere and a visit to an indoor market with friends, the first month of the year passed by quickly. How was your January?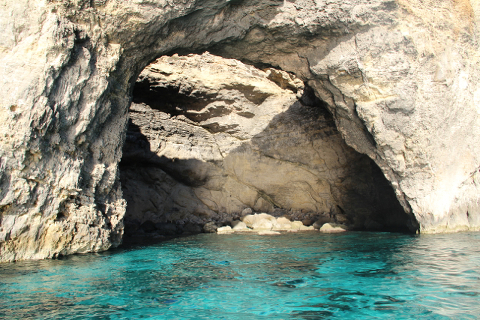 A breaktaking sunrise, London/Entering the grown Willy Wonka room of the Guiness Factory, Dublin/Cave and blue waters, Comino, Malta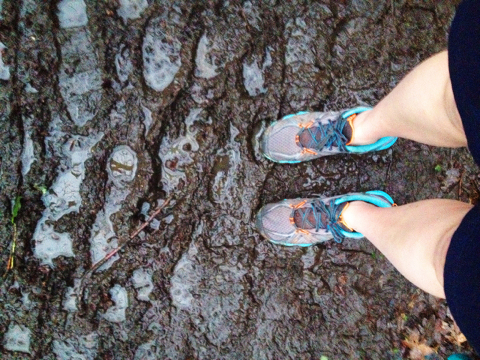 Side glance, Guiness Factory, Dublin/Lumiere installation, London/New Year hike, London
Lining up for Lumiere, London/Dancing friends try to keep warm, London/Shallow waters, Gozo, Malta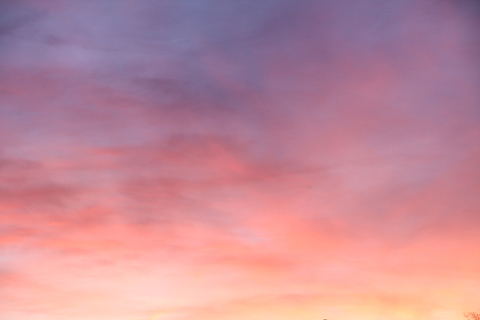 Pastel skies, London/Lit up sign, Hawker House, London/Rugged up and riding the underground, London
Toasted sandwich, Duck and Waffle/Preparing a course, The Vaults
There will however be newsletters and once a month I'll be giving something away so please tell me what you want – a tote bag, recipe books, a cookie box, cake decorating classes. I want to know.
While a little late to the game, if you haven't seen Mr Robot yet, please please start watching this. I can't even put into words how mysterious and winding and addictive this was to binge watch this month. The fact it was rated as one of the best new shows of 2015 should be a sign enough to get into this. Literally every one I could tell to watch this I did.
A booking my friend and I made in November finally came around for Duck and Waffle which we decided was better to do for the late menu. Forty one floors above London on a nice clear night with an 11.30pm reservation with delicious food to boot, this is a place I wish I'd been before. The very next night, also another booking we did in advance was to go to The Vaults below Waterloo for a five course meal. I cannot even begin to put into words how great this was, placed at tables with a bunch of strangers and everyone mellowing out as the night went on (with the help of a good cocktail or two). The portion size was just right to satisfy and the courses were provided with interesting touches like walnut brittle and the chocolate mousse was the lightest I've ever had.
Favorite recipe of the month goes to these Blood Orange Meringue Bars which are sweet and perfect for dessert.
Blog love this month goes to Pastry Affair with her Coconut Matcha Chia Pudding, this is vegan and looks amazing.
Recipe inspiration come from My New Roots and her Harissa Carrots and Fennel with Lentils. If you have harissa on hand then this dish will be quick to whip up.
Epicurious had a great little kick start article that happened to land on their site on the last day of last year, but in this case it's such a great round of up of ways to inspire your kitchen visits with 38 Ways to be a Better Cook in 2016 that I had to include it here.
Guardian had an interesting article on how we view food and the habits that are created when we are very young with this How to relearn the art of eating.
The New York Times published an article of 8 Things you can do now to Save Money on Travel.
The Washington Post wrote an interesting piece on the emerging Food Mecca in Detroit.
Ethical Traveler published their Ten Best Ethical Destinations for 2016 which they explain the decisions with and there is a special feature on Costa Rica's omission which is interesting for anyone wondering why they were left off the list.
Transylvania and a Theme Park don't seem like something would put on their travel list, but this Subterranean Theme Park in old salt mines is a sight worth putting on your visit list.
If you always have your head in the clouds then this throw pillow is a great addition to your lounge. A watercolor of vegetables on your wall is a great reminder to keep that healthy eating goal.