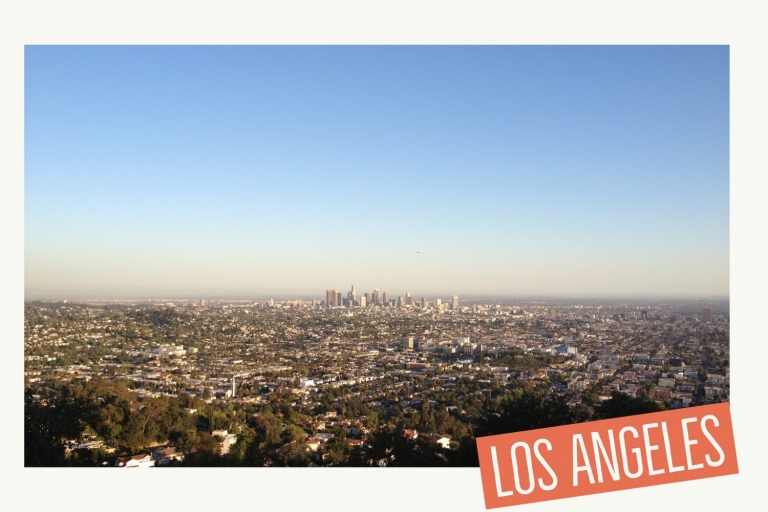 Visiting the city of angels never makes me feel like I'm visiting, rather it's like I've come home.
Sure, the traffic is terrifying to drive in sure, but you get used to it. There are parts of this city you want to say you've seen and keep moving from and parts you don't want to go near (like so many places), but overall it's a really unique melting pot in the United States and it is a place worth mentioning.
Additionally, on a personal level, the people in this city are like family to me, they mean so much and getting to visit them and explore only makes this a place I love returning to.
My first day entailed having breakfast at Alcove in Los Feliz which allowed my friends and I to enjoy the warming spring weather out. Breakfast also involved a surprise with one of my friends having stayed in town from Texas to enjoy my visit which allowed for more conversation and laughter.
Being book lovers we couldn't resist stopping into Skylight books at the heart of Los Feliz, this is a gem of a shop and one of the best in the city. It's apart of the heart of this community.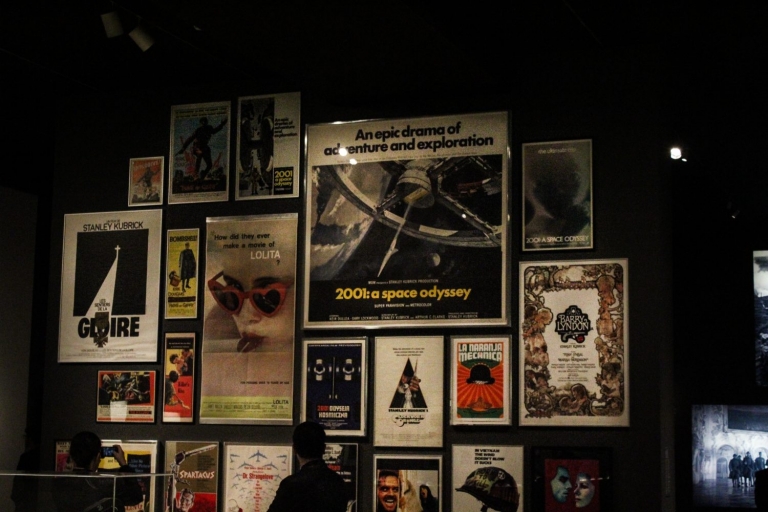 My Friday evening involved dinner and drinks at Pink Taco with one of my closest friends, a lot of catching up meant I forgot my precious Canon camera at the restaurant so we had to double back for me to find it. While waiting for the seating hostess to check out our table for my forgotten camera, James van der Beek walked in and five minutes later I had my camera gladly back in my hands. Moral of my Friday night then is: lose your camera and come in contact with Dawson himself!
Cassidy's only day off meant the four off us set off to see the Stanley Kubrick exhibit currently being held at LACMA which involved some truly unique objects to be seen. Of all the things he was unable to accomplish I was disappointed in knowing he had educated himself thoroughly with Napoleon Bonaparte and his movie on the figure would have been a masterpiece.
Griffith's park became an exploration ground, within it's trails and the Observatory which is free to enter and explore for any interested in returning to childhood and learning or re-learning the moon phases and sun facts. James and I explored as the sun slowly set outside and got a beautiful early evening view of the city.
Los Angeles is vast and there is so much to see that you could happily spend a week and still not touch any of the iconic movie studios or Disneyland. It's a city I will definitely be returning to again soon.
Do you have any tips for newcomers to Los Angeles?
Tips:
If you want to be closer to Downtown LA for Sunset Boulevard events, but still want to be close enough to enjoy hiking Griffith's Park than Los Feliz is the perfect place to stay. A ten minute drive to the base of the hiking trails or fifteen minutes drive to Sunset Boulevard it couldn't be closer to the action.
If you prefer beach culture and a relaxing atmosphere than Santa Monica is a better bet as it's a safe neighborhood and not far from LAX to get to. You can even catch the Big Blue Bus and within 20 minutes via the Rapid 3 bus route you can be on the Santa Monica Pier.
If you don't have a very big budget and want to get fully involved in what this vibrant city has to offer than the 100 Free Things to do in LA list is a good place to start.
For the latest goings on than Timeout LA is worth looking at.
LA is large, diverse and can't be fully seen in one short visit, so just plan to return.