It's been almost three months of being locked indoors most days and yet the month of May was deliriously filled with warm summer days, but ended in a striking way in a foreign land that is still leaving it's indelible mark around the world.
Here are some snapshots of my May, one where I was grateful to still be breathing at the end of the month without a threat to my life because of the paleness of my skin.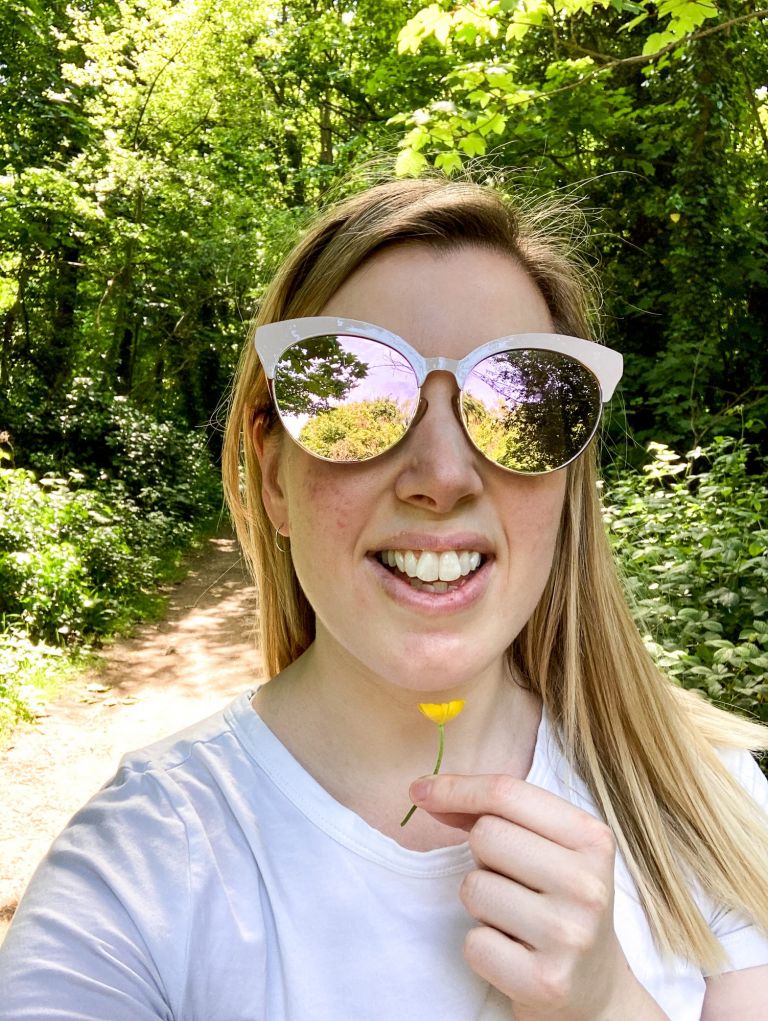 Obsessed with: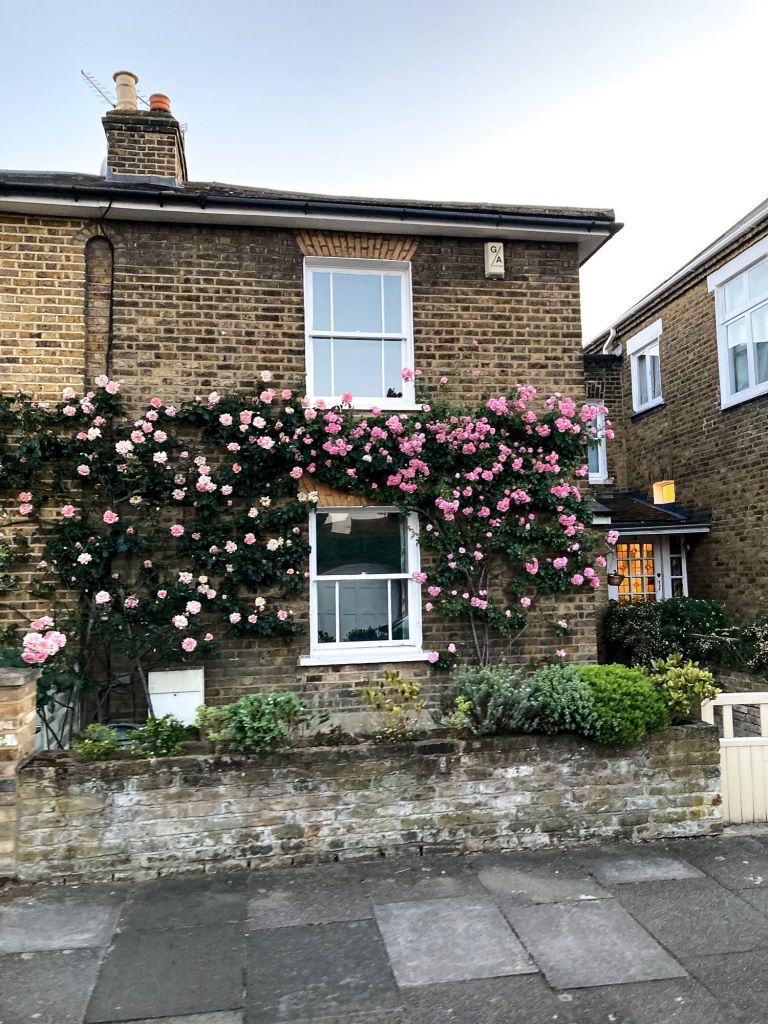 Walks, lots and lots of walking around our local neighborhood and to neighboring areas even just for the respite of takeout drinks and something someone else has made.
ReadingListening to: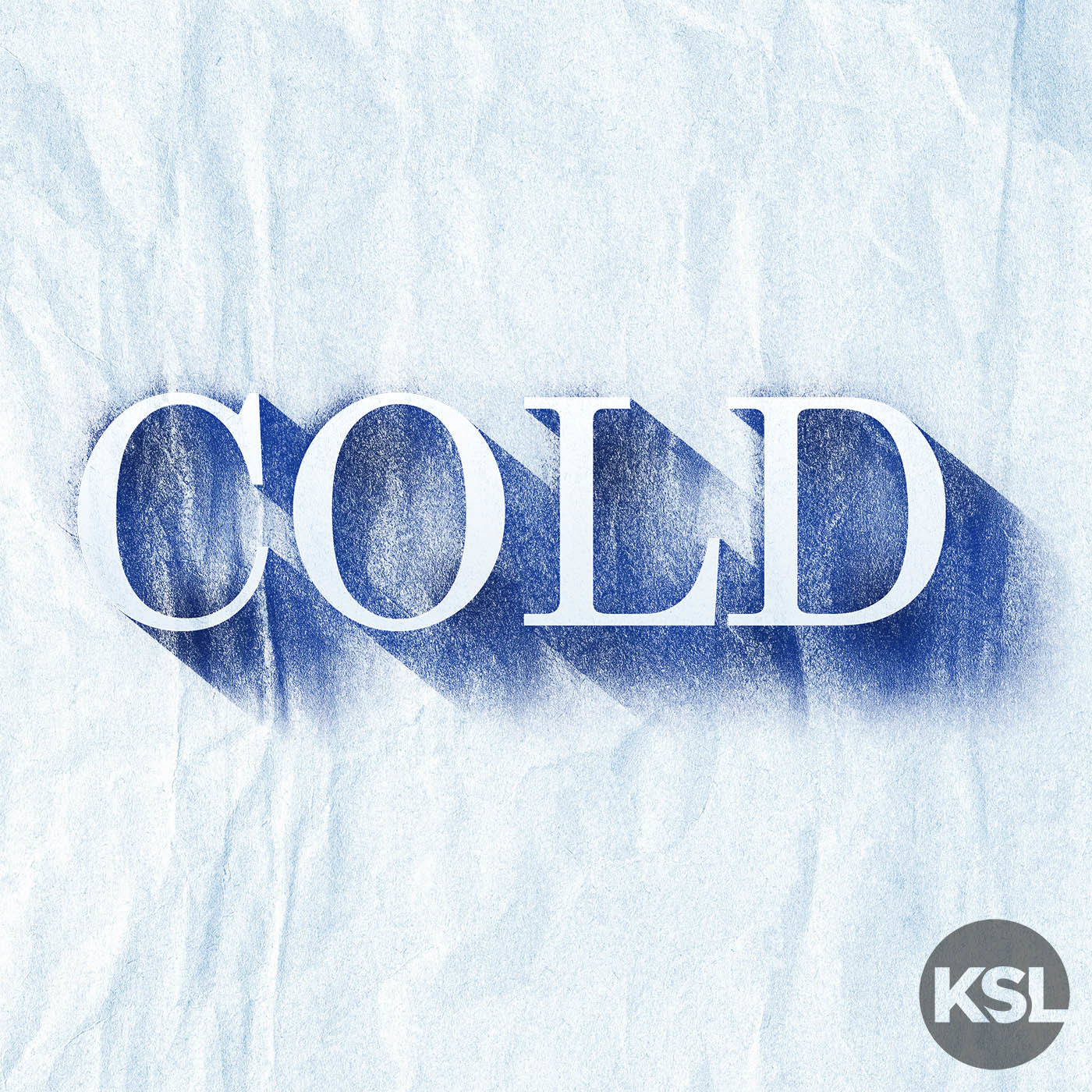 Re-listened to the Cold podcast. As someone who has been (albeit briefly) taught on domestic violence, seen people affected by it in varying ways and also remembers this case…this is one that tells a detailed story about an awfully true event.
Viewing:
So many hours of watching Midsomer Murders which makes you weary of any lovely British village…especially after dark.
Social Media Love:
Kim from Kalesuckz has a profile that has bright photography and recipes that make you wish you were a friend or neighbor just to try her macarons alone! She is taking part in Five Questions later this month and I'm excited to get to know Kim better.
Eating at:
Still kitchen table!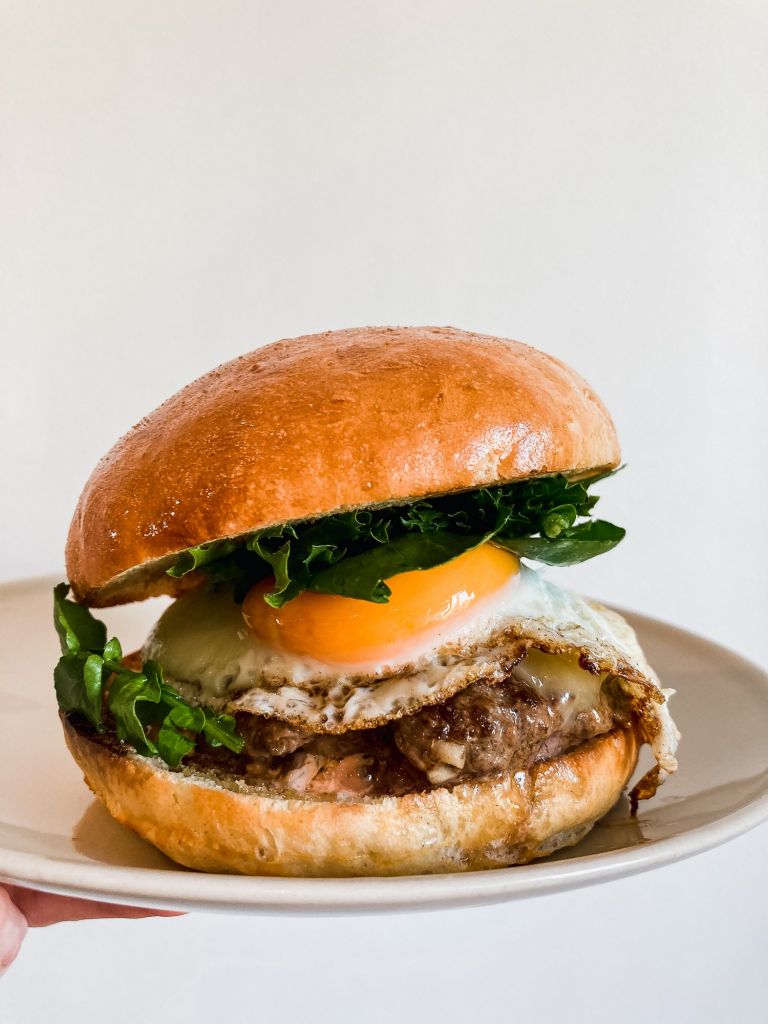 Seasonal cooking:
Strawberry season is one that always comes with such glee (it is not a secret how much I love strawberries, particularly roasted ones) and these pancake waffles with whipped ice cream and roasted strawberries is the kind of fancy breakfast you might just be missing right now with the fact a lot of places to eat out at are still closed.
Turkish dish Cilbir is one that you should absolutely be eating as the weather gets warmer. It's a way to eat poached eggs, but on a bed of thick and herby yogurt and getting to dip garlicky pita into them is the kind of fun food for a meal.
There is chocolate mousse and then there is this Chocolate Mousse. It's best after being refrigerated for several hours and happily serves multiple people because it's best savored in a small amount.