Welcome to April, I know, like you I don't feel ready for this month yet either.
I wish I could just say right now 'please just come back a little later when it better suits.'
March is done. Writing those words feel a little odd. You see when I said it was my last month in New Zealand I knew I had lots to do, say a lot of see you laters and more goodbyes than I would like. But here we stand and I've said to so many "I'll see you again, no goodbye right now."
March cemented my addiction to Instagram and I had so many dinner's with so many people that my Canon wasn't in my hands or slung off my shoulder much.
So here is my month…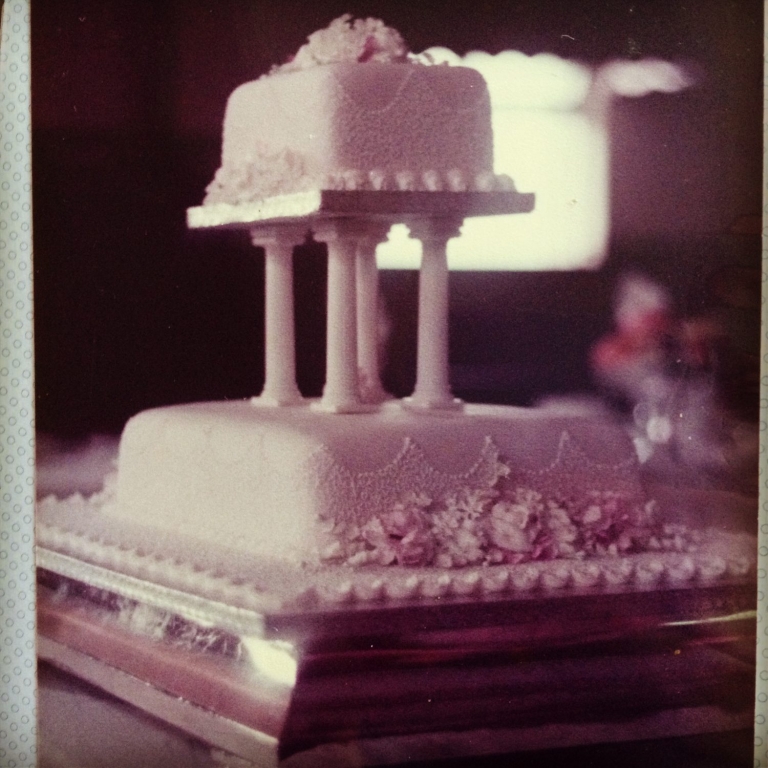 Lunchtime views/Aunty Peggy's Wedding cake skills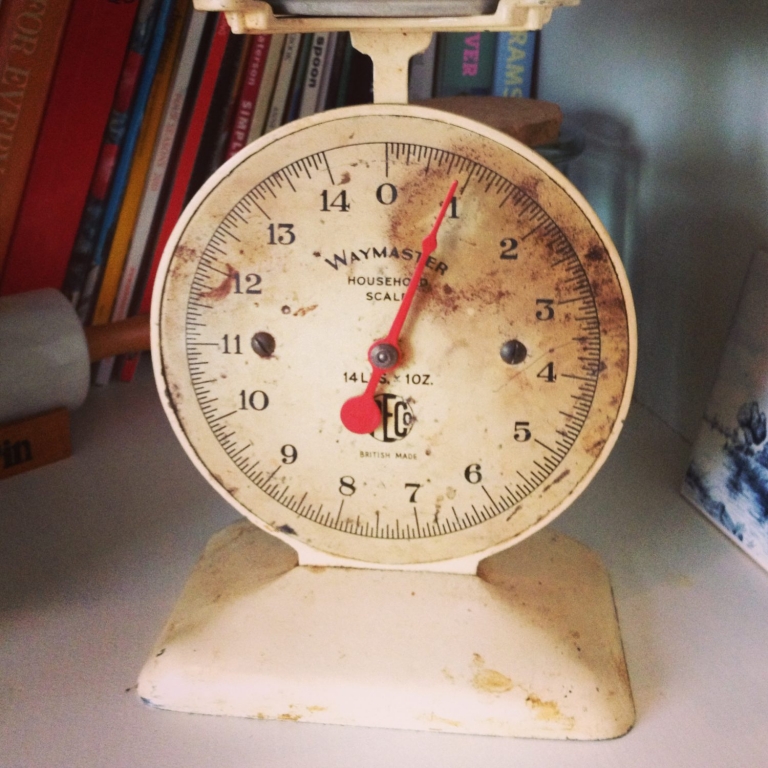 Vintage scales at a friend's home/Picked lavender from the garden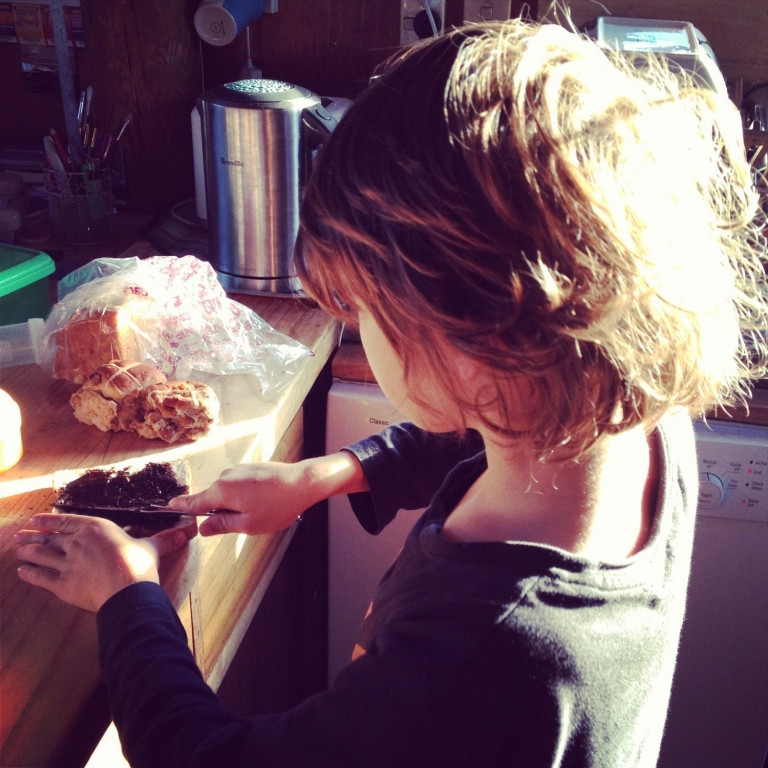 Building lego houses with a young friend/Young friend making me breakfast
Backyard bonfire/Pansy the cat getting as cuddly as she allows