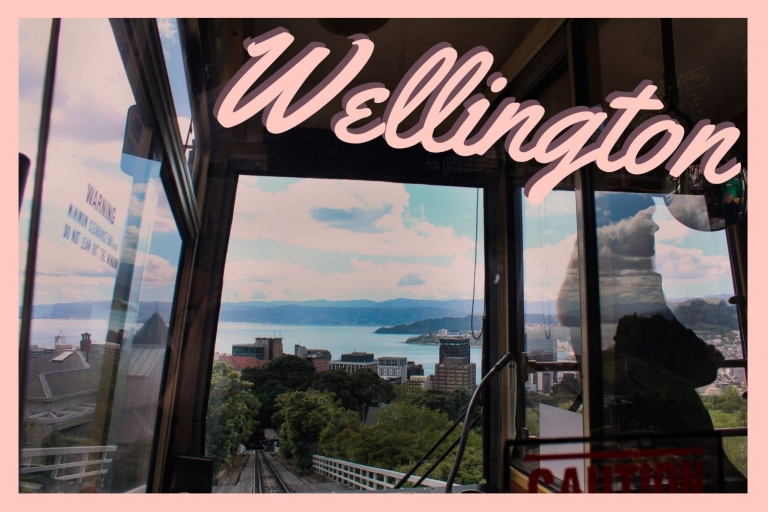 The windy capital and capital city of New Zealand is Wellington and while its been a while since stepping foot in the city,  I've been enough times to know exactly where to take my friend who had never been to eat, see and do in the city where politics and arts collide in a weird mesh.
Getting away together is something my lifelong friend Sammy and I have never done. We've been apart of large and small sleepovers with endless conversation long into the early morning hours since our pre-teens, but in all our time as friends, we had never gone away on a weekend adventure.
So when a band we both love was coming to town we thought, 'why not make a weekend of this' so we booked ourselves onto flights and met in the airport to begin a weekend adventure where I had the opportunity to introduce her to one of my favorite cafe's and the sights on offer around this very visitor friendly city.
If you have never been to New Zealand consider our two largest cities vastly unique and different individuals. Our largest city – my home of Auckland, is spread out among varying highways and peninsula's with a small strip keeping it together somewhere near the middle. It's a place difficult to get around without a vehicle if you want to really get to know it.
Wellington, though, from the words of my friend shows you "why it's the Capital." It's easy to catch the 91 bus from the airport as you pass through the winding streets towards the center of the city in 20 minutes. Before you know it you're on the other side of the tunnel downtown and ready to check in to your accommodation, drop your bags and get exploring.
Everything is catered to walkers here so you can see everything you need to within a few blocks (unless you're going to Weta Workshop which is a bus ride away). The weather can be precarious here and we experienced the four seasons in one hour on our last morning ,not that it dampened our experience. I haven't experienced the type of 'Wizard of Oz' wind that the city can be known for, yet, but always go prepared with a coat when visiting.
We walked past a few dainty alleyways to the one at the base of the best route to get above the city streets, the infamous cable car which takes you on a direct route up past preschools, fields and homes to the entrance of botanic gardens. With the hard work of getting up the steep hill done by the car we had time to wander through the gardens and enjoy the peace away from the bustling streets and buildings full of politicians yelling laws at each other.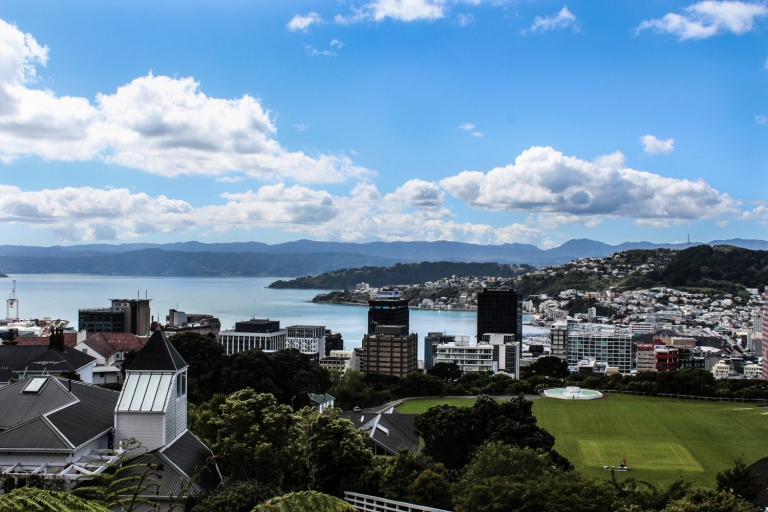 After a swing and walk through the many paths that you could navigate for hours through this large patch of earth we took the cable car back down to the streets and walked towards one of the most important stops on any visit. Cuba Street, which in itself is a city icon and known as the coolest place to hang out, is a place where the melting pot of individuals that call this place home seek to unwind, celebrate and shop. After buying too much at one of the shops that line this street, it's worth the time to stop and grab a bite to eat at one of the many cafe's and restaurants and people watch those passing by.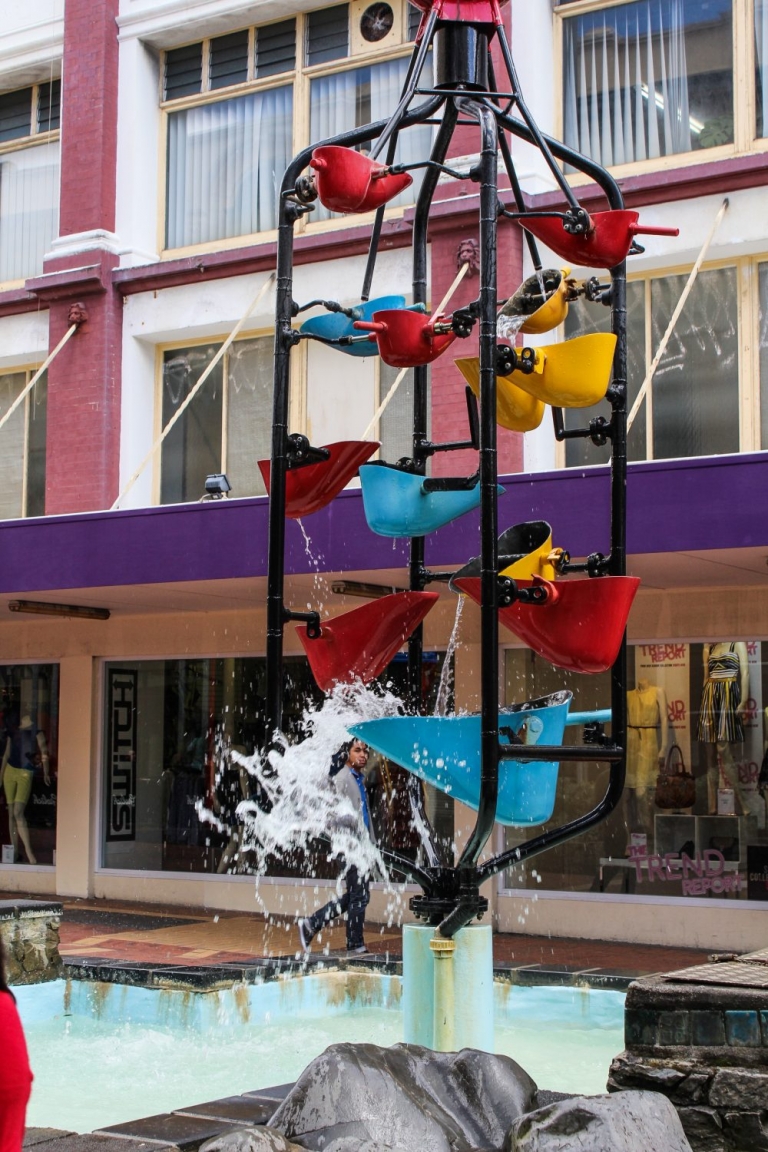 With a perfect mix of city and entertainment there is a rotating list of events taking place. Wellington is a city where the most corporate and most artistic collide, this is after all where Peter Jackson (called Sir these days) resides and breathes the many films he makes and you get a sense of art being apart of this city's soul. Whether visiting Te Papa or simply walking the streets there are sculptures and sights that will only make the scenery of this city better.
There are many places to stop and eat, but one that gets mentioned by any and all is Sweet Mother's Kitchen, it's a Creole/Mexican mix of food that is a truly kitsch one of a kind place. It's a must visit when you are stepping foot in this city and whether you're too full to enjoy a slice of pie, always buy a piece to take away for later.
You'll never know what you'll find on your visit, so put it on the itinerary for your visit to this country of Middle Earth greens and Mordor mountains. The scenery of the harbor that Wellington so comfortably wraps itself around makes for interesting weather and an amazing landscape as far as the eye can see once you rise above the hills.