Friends, it's been a while!
Slightly longer than a while and in the meantime I missed both the fifth and sixth anniversaries of this fair blog. There were several reasons for my disappearance, firstly, life in London almost broke me. There were definite moments where I felt like the Sylvie I am and the Sylvie I knew was gone forever. In her place was a half person who was more cynical and a lot lonelier.
I'm not saying my life in London wasn't full of wonderful moments, in fact the last few months were so full of happiness and contentment that when I finally did leave it overwhelmed me with sadness at the idea that it was all a big mistake to pack my bags for good.
Being single and not knowing many people in a big grand city while not finding real true deep friendships in that place can make life a trudge. In those last few months I came to find some deep friendships and evenings full of great conversations and that girl who had gone there three years earlier was still there, she had just become tougher and more resilient.
At the time of my choice to leave London it felt as though it was the only decision I had due to different reasons, including being a bridesmaid back in New Zealand in early twenty seventeen. I knew I couldn't financially afford to return and then set myself up again in that big grand city before needing to fly halfway across the world to New Zealand for bridesmaid duties all in the span of a few months. It also felt like I had battled enough to try and make a place that wasn't working, work.
Then suddenly it did work and soon enough I waved goodbye to a place and people that even now I miss more often then I would like to admit. So there is one part of the story of my absence.
Or rather how that led to my absence. I prepared my meals and spent a lot of weekends making dishes to share on this blog while I traveled and though this space kept me going through some dark times, it was also a lot of work. I needed a break and I wanted weekends and cooking to be fun without having to take photos of a process.
The real breaking point was returning back to New Zealand and being very poor (travel will do that to you) and knowing I had to start life all over again here whilst my friends lives had all continued on (as mine had also). It was all very daunting and I didn't quite know how to articulate those emotions. Sure we are the sum of the choices we make, but some choices are hard when you're making them on your own.
It felt like a sucker punch coming back when I had a lot of work to do and I was still single. New Zealand can feel like a small town with how many friends had gotten married, had kids, bought houses. Social media is one place you can rely on with milestones like this to shine bright while I was only at a point of saying "I'm thinking of buying a plant" in the corner of my small life. This of course, is not reality, because my life wasn't small, it just felt overwhelmingly so for a while, particularly when I had bridesmaid duties and the only conversation taking place was around marriage and children between the bride and other bridesmaid.
So I took a break, I cooked peacefully and baked whenever, not because I had set it in my calendar to make it for the blog and I tried to meet new people while also working on old friendships, going on adventures great and small with them…then I met my boyfriend. He is the kind of person I can talk to for hours and still not get bored and so I baked and cooked for him whenever I felt like it without pressure. The break from my blog was used well; it was spent getting to re-know friends and family and then, it was also spent getting to know the most important person in my life who doesn't complete it, he's the cherry on top of the pie of what is already a great and truly blessed life.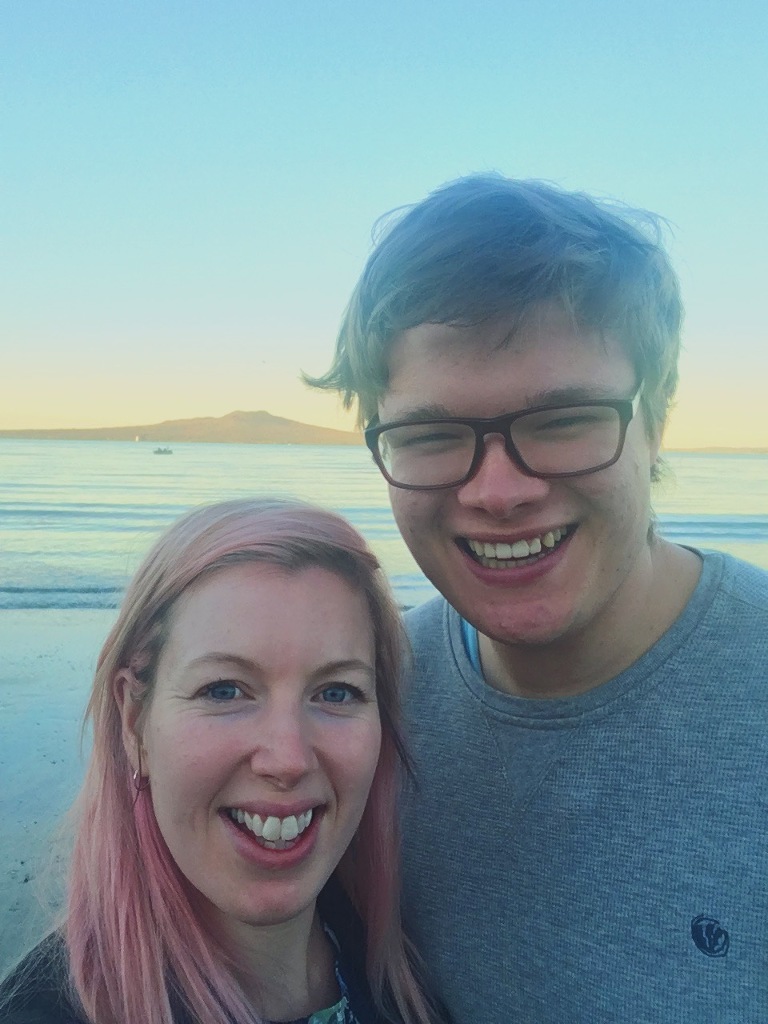 That's where I was and this is where I am now. There are a lot of great recipes on this blog and I do have a lot more to say and so much more to see. The break is over for now and there will be many more recipes, because there is always time for food and adventure. I would love to hear from you how you found returning to your hometown after an absence from it? I would love to know how it felt and what you'd say to yourself now looking back?
I would say to that girl who wasn't sure she would ever see the one she knew so well that life has a way of coming full circle and the deep friendships you left behind will always be there, don't worry so much about the ones who you no longer fit into. Oh and you still love to bake, though experiment more with rye flour 😉